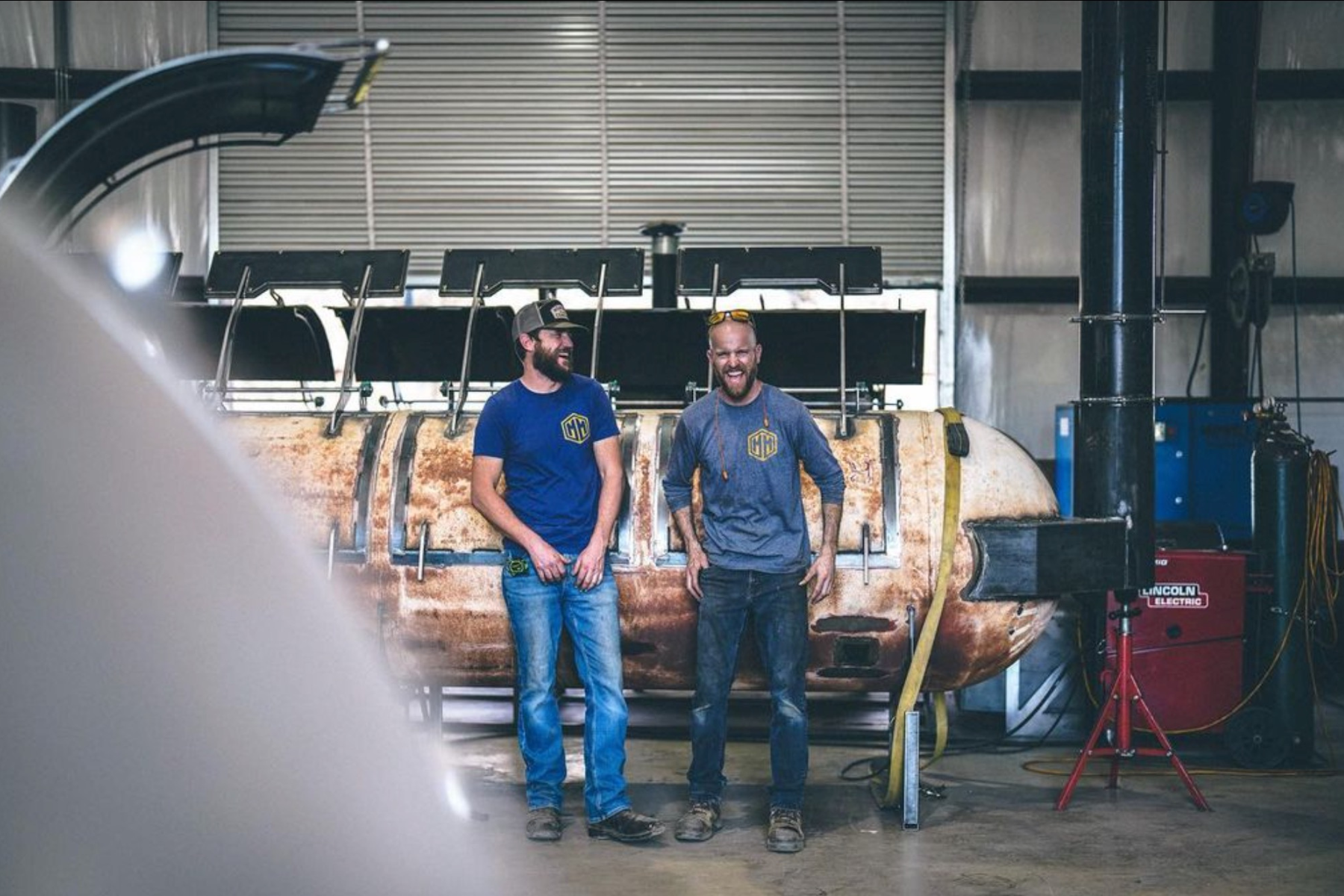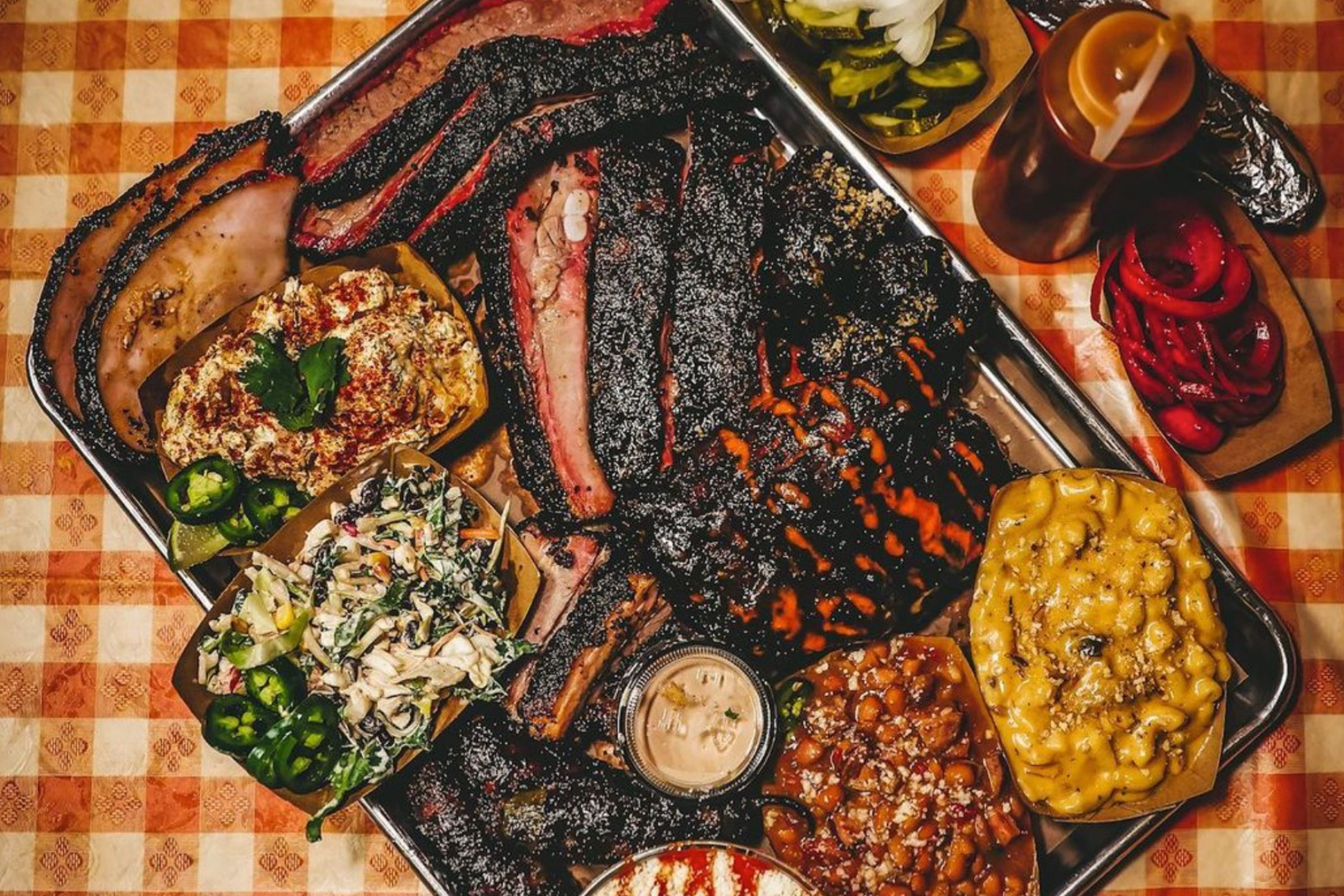 30 Years Experience In BBQ
Passion Meets Innovation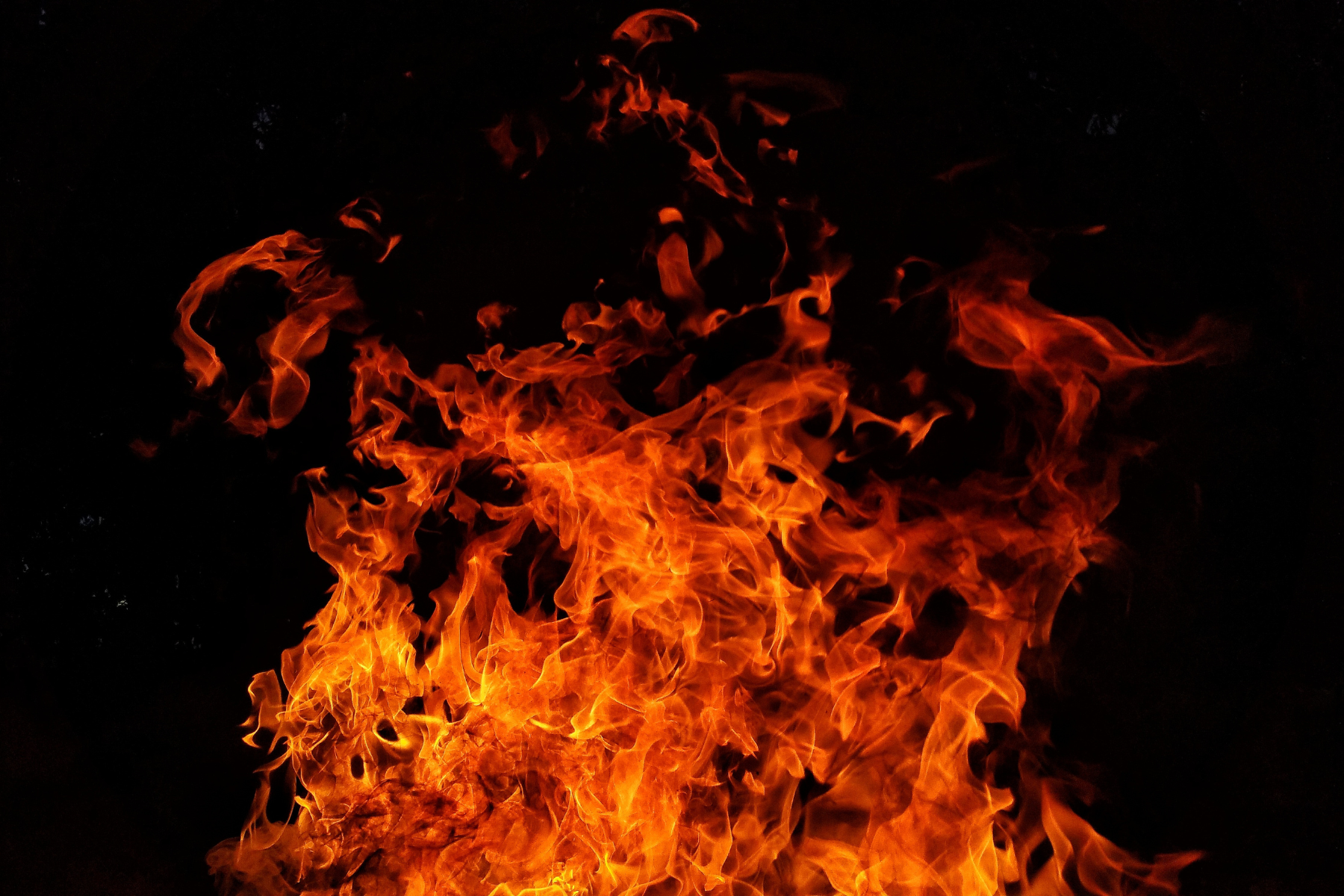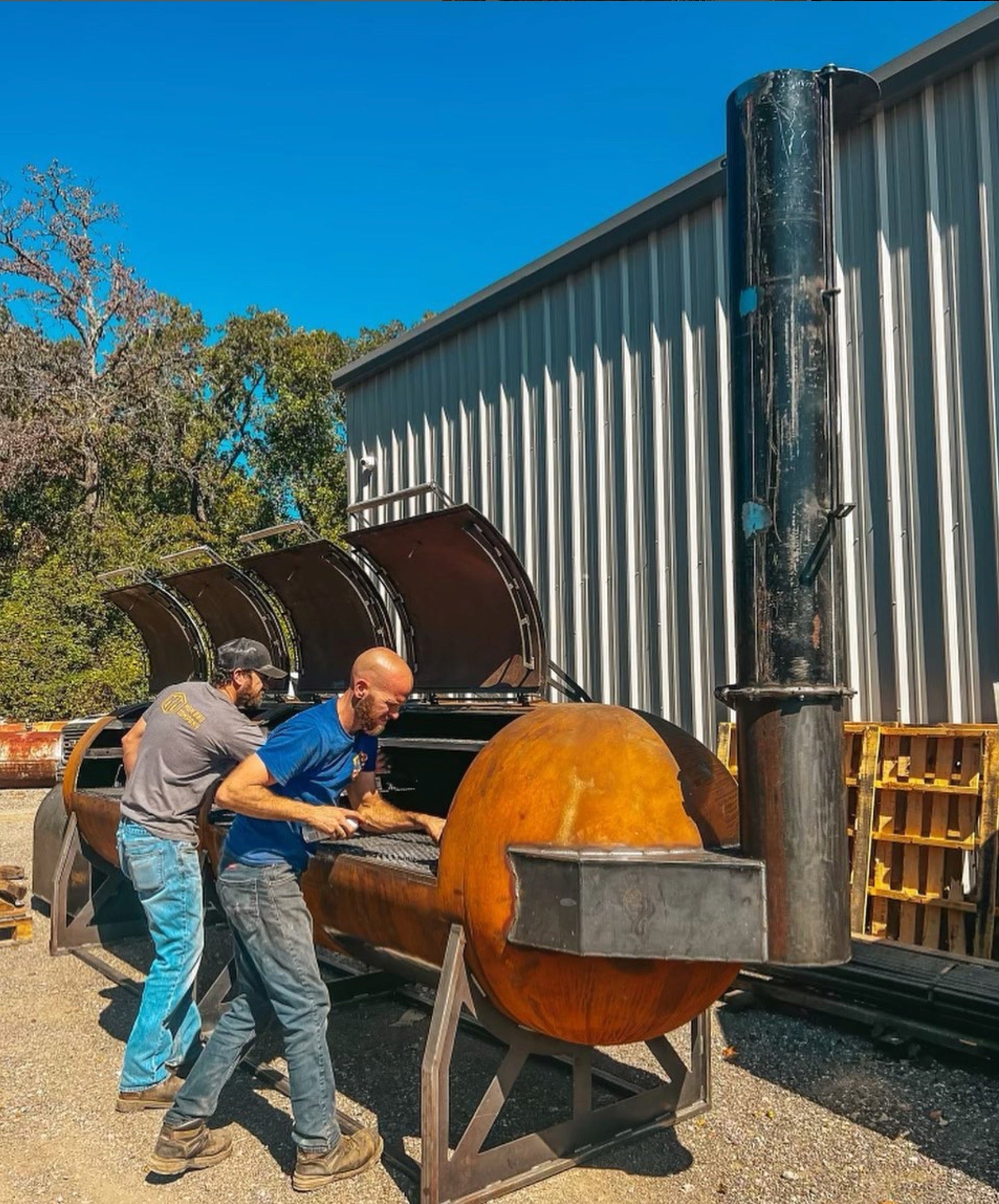 About M+M
Mike and Matt have been friends since elementary school, went to middle school, high school, and college together and always had a love for barbeque and fabrication. Mike grew up around barbeque and Matt's college job was at a barbeque restaurant, so it makes sense that they came together to build the most inventive and high-caliber barbeque equipment around.  
Visit M+M BBQ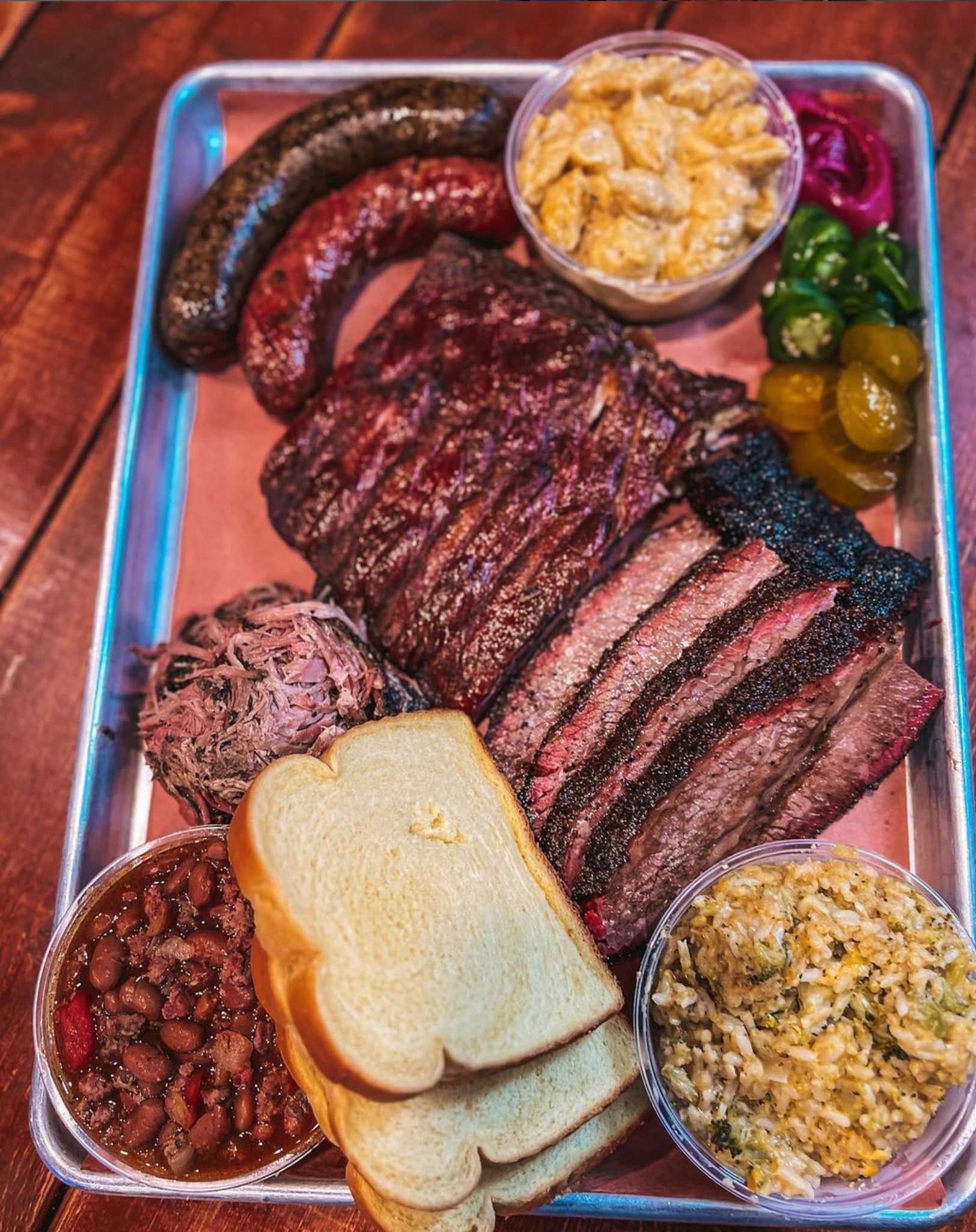 Blazing Trails IN BBQ
M&M BBQ Company. aims to offer best-in-class service to all consumers. Our expertise in the BBQ field extends over 30 years. We infuse our experience with passion to create truly innovative and cutting-edge equipment.
Our mission is to combine our experience in the commercial BBQ community and our zeal for blazing new trails to ensure that you are using the best machinery that exists.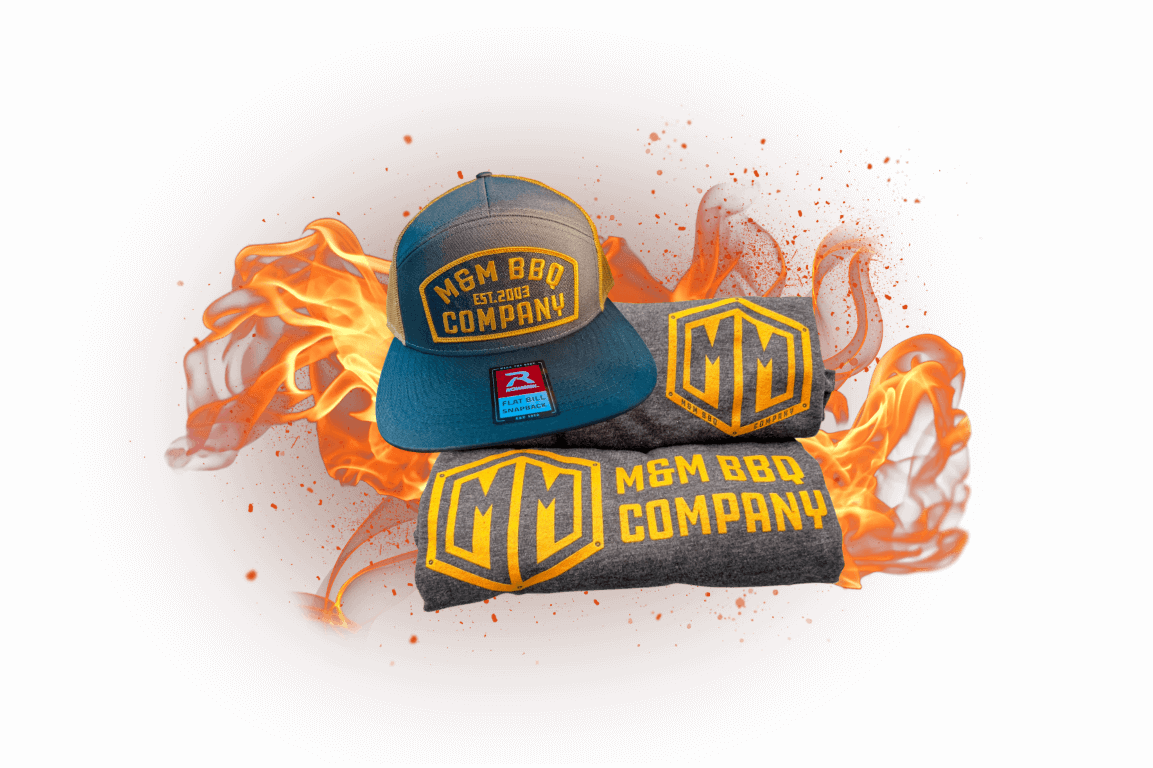 Help Support M+M BBQ
SHOP OUR MERCH
If you love our products you will love our Merch!

Get yourself in some MMBBQ Swag today and check out our Merch Shop!